About Our Fiduciary Agents in San Jose, CA
For services such as trust administration, estate settlement, or health care planning, our fiduciary agents in San Jose, CA, will make sure your loved one is taken care of. Below is more about our owner.
SUSAN FOWLE, MSW, CLPF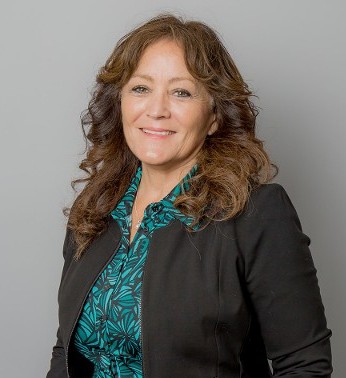 Owner
Susan Fowle began her career with the Superior Court of Santa Clara County in 1993 . From 2007 to 2016 Susan was a member of the Financial Abuse Specialist Team with the Department of Adult and Aging Services where she investigated financial elder and dependent adult abuse within Santa Clara County. She went on to pursue her Masters in Social work became a Medical Social Worker with Valley Health and Hospital System of Santa Clara County. In 2015, Susan obtained her professional fiduciary license with the State of California.
Susan has advocated for vulnerable clients in Santa Clara County for over 25 years, SF Fiduciary Services was created to ensure that older and dependent adults have viable, affordable options for Trust, Estate, and care management services.
• Professional Fiduciaries Bureau License # PF847
• Masters of Social Work, San Jose State University
• Professional Fiduciary Association of California Member (PFAC)
• National Guardian Association Member (NGA)
• Hoarding Specialist-Certification
• Senior Care Commissioner Santa Clara County 2008-2016
• Rehabilitation Counselor Drug and Alcohol Services